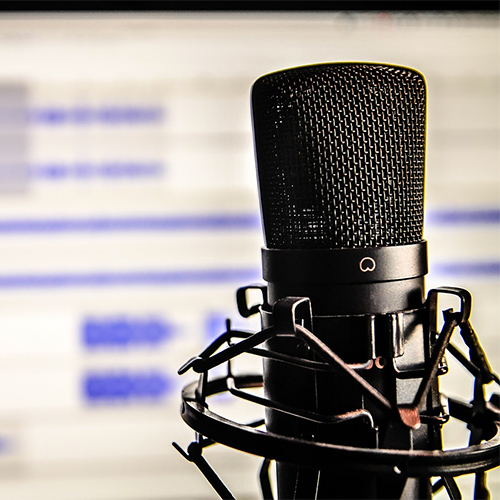 What do DMX, James Blunt, Metallica and Nickleback have in common? White Castle. Why? Because we are already name dropping. All that and more on this week's disturbing episode of Worst Song Ever. Spoiler alert: Chumbawamba might be involved!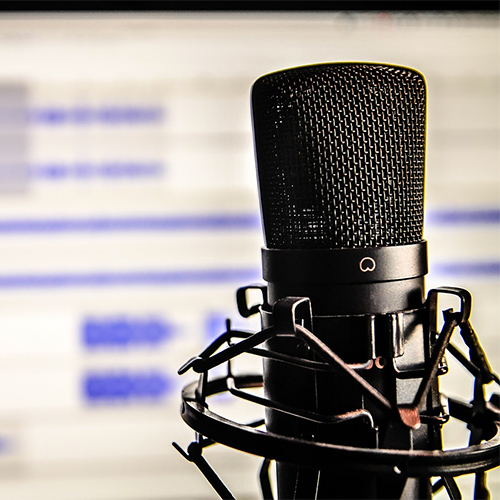 Does hate equal terribleness? The guys look for inspiration by looking closer at one of NASCAR's most hated characters, Kurt Busch. Do left turns cause terrible music?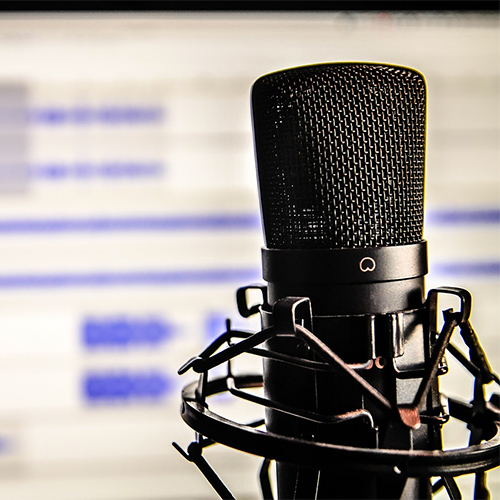 Have you ever noticed how all holidays involve mythical creatures bringing you candy? We did. Join Jason, Mike and Jeremy as we build the definitive Christmas anthem.